The spread of COVID-19 and the varied responses to the virus seen around the world have resulted in unavoidable disruption in the job market and record levels of unemployment.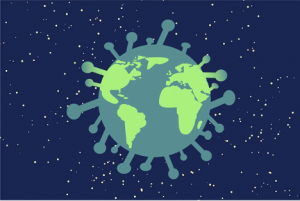 Here is a quick look at how unemployment levels have been impacted, and the challenges that working people face.
Global job losses assessed
The latest figures from the World Economic Forum show that some countries have fared better than others when it comes to minimizing pandemic-related job losses, even if every nation has been hit to a certain extent.
Even with measures like deferring taxes for freelancers and providing government support for those whose roles have been rendered redundant, some areas have seen dramatic upticks to unemployment rates. The US, for example, has seen 30 million job losses in the past few months, of which 20 million came from the private sector.
Japan has been less seriously affected, although experts point out that while unemployment rates still sit in the low single digits, there is a noteworthy lack of new opportunities being created.
Unemployment in the UK is expected to hit 9%, and while businesses have recently been taking steps to reduce employee turnover, it seems that workers in the Millennial generation are bearing the brunt of the current crisis.
Varied measures put in place
Governments in most countries have had little choice to step up and provide financial support for businesses and individuals who are facing the prospect of a pandemic-related disaster.
In France, this support has been harnessed by the majority of employees and around 60% of businesses. In Italy, a €75 billion injection from the government was set aside to assist citizens, even if unemployment was already high here before the pandemic hit.
Predicting the trajectory of unemployment rates going forwards is tricky, as there are so many factors involved, but many are hoping for a swift economic recovery as the world gets back to work.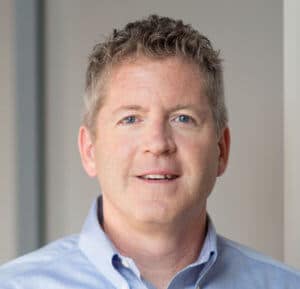 Guest blogger Kenneth W. Boyd is a former Certified Public Accountant (CPA) and the author of several of the popular "For Dummies" books published by John Wiley & Sons including 'CPA Exam for Dummies' and 'Cost Accounting for Dummies'.
Ken has gained a wealth of business experience through his previous employment as a CPA, Auditor, Tax Preparer and College Professor. Today, Ken continues to use those finely tuned skills to educate students as a professional writer and teacher.