Take a tour of our HR Virtuoso process. Review our recruiting strategies at your own pace and when you're ready, schedule a demo with our HR specialist.
Access Applications Quickly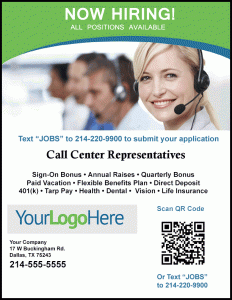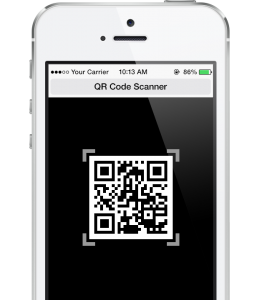 We generate your QR Code or short link for you to place on your recruiting collateral.
Candidates scans the QR Code or types in the short URL link taking them to your mobile employment application.
Easy-To-Use Dashboard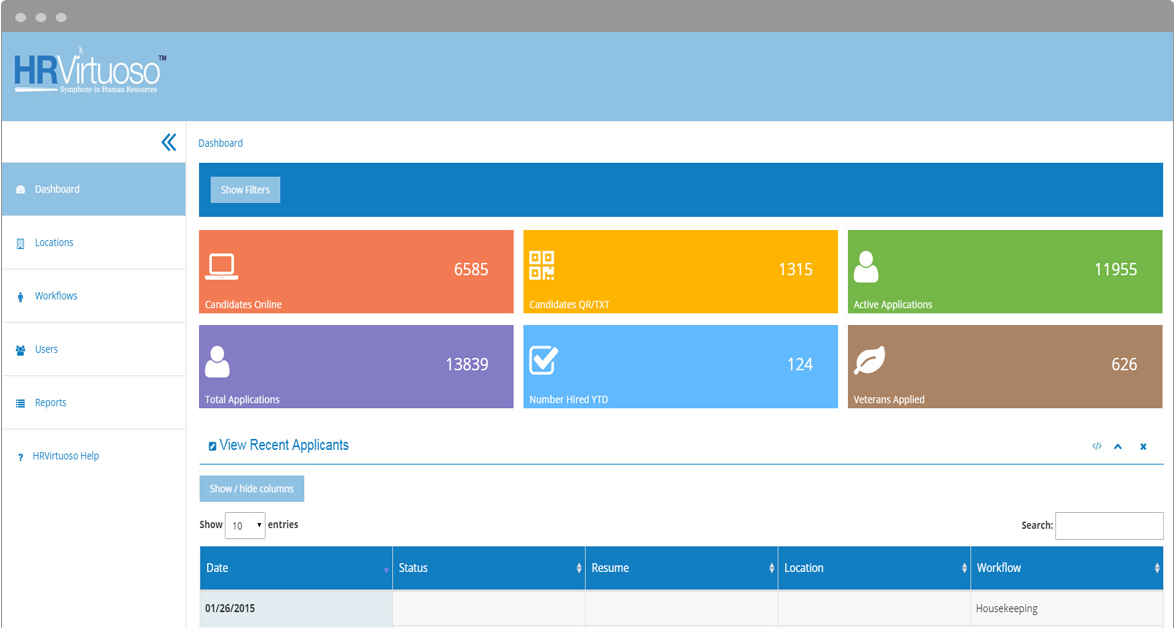 Access all your employment submissions on our HR Virtuoso Suite back office.
Easily sort through applications to hire the right candidate for the position.
Let Our HR Specialist Help
Schedule a Demo of our HR Virtuoso Suite and see how we can help you with your hiring needs.