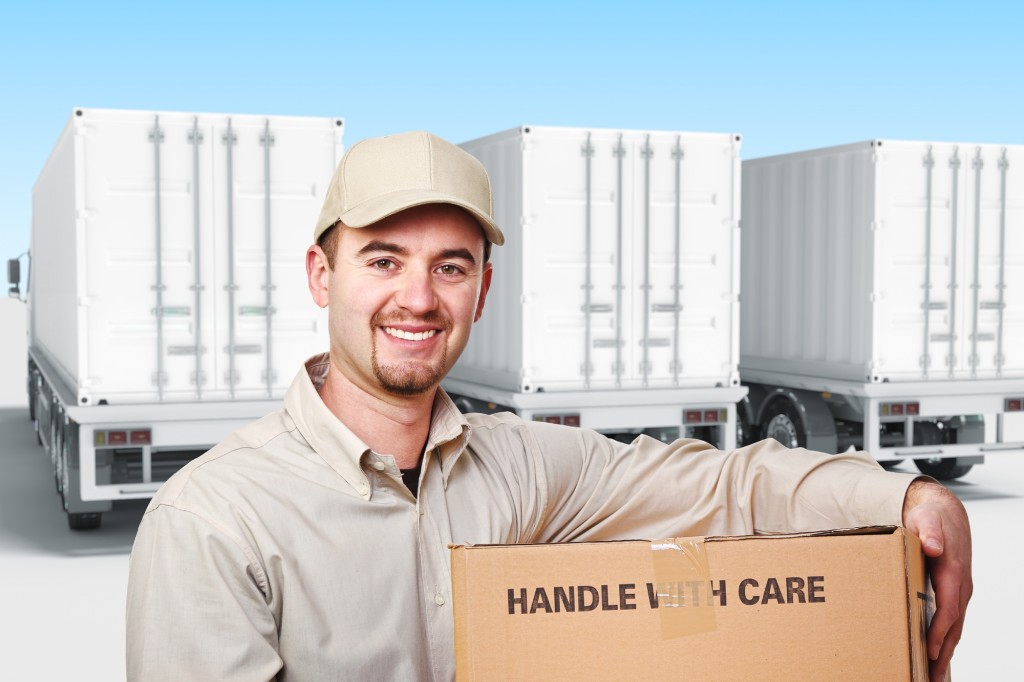 Are you struggling to recruit hourly candidates? Is it time to update the strategies you use when recruiting hourly candidates?
Some of us remember those olden days – before the internet.  Back then we posted "Now Hiring" signs and placed print ads in newspapers.  From the mid-1990's until around 2000, companies rushed to develop internet sites for customers.  As home computer sales grew, companies took advantage of this trend by creating online portals for shopping, company research and recruiting.
With all of this, the majority of hires are still made from referrals and relationships.
So, does a "post it and they will come" approach really work?
The answer is:  definitely "yes" for exempt positions.   Salaried employees often have a high level of computer skills and can navigate an online job search.
The answer is "probably not" for non-exempt roles.   Many semi-skilled hourly workers simply do not have resumes – or computers.  Their job search and computer skills often are not as sophisticated as exempt employees.
So what are some strategies you can use when recruiting hourly candidates?  How do you find passive semi-skilled job seekers?  Here are 5 simple strategies to recruit hourly candidates:
Community involvement is key
There are so many reasons to be an active participant in your community.  First, it builds brand awareness and creates goodwill.  By attending community events, you can put a face behind your brand and people can get to know you personally.
Consider sponsoring local events and groups.  For example, school sports teams are always looking for sponsors to offset the cost of uniforms and equipment.  You can often get low cost advertising at sports facilities – which are viewed by hundreds of adults.
You can also put a booth together at local community events, fairs and festivals for very reasonable rates.  Just make sure you have plenty of recruiting AND sales collateral with you.  Locals always want to support businesses in their community, so this is a surefire way to drive candidate flow and sales.
Go to your candidates
Are you looking for truck drivers?  Consider visiting a local truck wash center and see if you can post your openings on their community bulletin board.  Looking for mechanics?  Think about visiting trade schools.  Don't forget that many high schools offer sub-specialties in trades.  A recent high school graduate may need some additional training, but recruiting at this level will give you the opportunity to teach them the right way to fix equipment.
Message on consumer products
We often see "drivers wanted" signs on trailers, but we rarely see them on consumer products.  This is a missed opportunity.  It's very simple to put a QR code and text number on an item or piece of equipment.  Remember, your customers are also your potential employees.  Having a little recruiting collateral on your product is a quick and easy way to drive candidate flow.
Community and religious organizations
Nearly every library and community center has a bulletin board – and lots of foot traffic.  Create flyers and update them regularly.  Religious leaders are always willing to help their members land good jobs and often hold job fairs.  Get to know these leaders so they can help you in turn.
Give applicants a way to apply that they can use
Last year the Pew Research Center determined that 91% of Americans own a cell phone.  In 2004, only 65% of Americans owned one.  According to Pew, cell phone ownership already exceeds desktop/laptop ownership.  But, most recruiters still rely heavily on online postings that drive candidates to web-based forms.  Consider a quick apply method from a mobile device and save the full application for those candidates that are interviewed.  It is old-school, but it works!
Summary
Think about the demographics of your current employee base.  Research where they live, shop, learn and play.  Grassroots recruiting efforts work.  With a little creativity you can fill your candidate pipeline in no time.
Make it easy for people to apply for jobs.  Consider enabling texting or QR scanning to lead candidates to your employment application.  Make sure your employment application is mobile friendly and the whole application process takes 5 minutes or less.  This will help prospective employees easily provide you with the information you need to begin the hiring process.