The Dilemma
You know how it feels when your company is understaffed?
Everyone gets spread thin and your business suffers.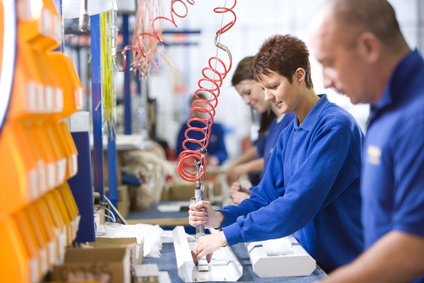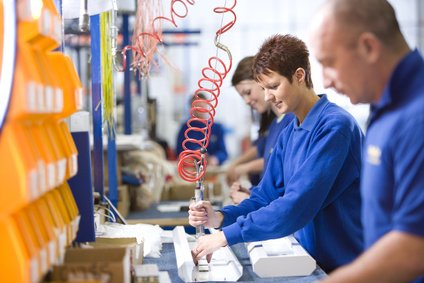 We Have the Solution
Accelerate your recruitment efforts by using our mobile recruiting software system.
You can still advertise on job boards, and we also offer company-branded recruiting collateral with scan codes and text numbers to support your grassroots recruiting efforts.
Schedule a Free Demo
Start placing more qualified talent for your hourly positions faster than ever.
Just provide your name, company name, and email address to schedule a live demo.
Fill out our form, or give us a call at 888-919-4HRV (4478).