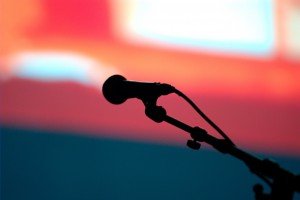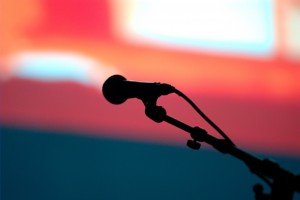 We're kicking off a new hashtag, #SummerAudition, to celebrate our new blog series.
Many performance companies hold a #SummerAudition for their holiday performances.  The same is true at companies. Companies hire part-time staff that might be transitioned to full-time if they work out.  Smart companies also #SummerAudition their recruiting practices in anticipation of holiday season hiring.
When you think about it, the entire recruiting process is like an audition. Companies audition their culture, management team, work environment, and total compensation packages to candidates. Candidates audition their work ethic and fit during a probationary period.
#SummerAudition is all about:
Your recruiting brand
Your recruiting strategy
Tactical and grassroots recruiting
The onboarding experience
The candidate experience
#SummerAudition for Companies
For companies, recruiting is not static. We're at full employment in the US, and the talent pool is extremely competitive.  If you're not reviewing, testing, and assessing your recruitment strategy lifecycle you could get left behind.
Every company has a different need, budget, and focus. #SummerAudition is meant to bring you the best tips and strategies we can find to give you the competitive edge that's right for your business.
#SummerAudition for Candidates
The candidate experience is at the heart of every #SummerAudition tip (or tryout) that we share. Companies need to realize that with the war for talent raging, if you're not sensitive to the candidate experience you can do irrevocable harm to both your company and recruiting brand.
#SummerAudition is also a time for candidates to reflect and think about whether they really want to stay with the company. So, we'll think about the questions that candidates should be asking companies during the recruiting and on-boarding process. We'll also encourage them to have open and honest conversations with their supervisors so companies get the opportunity to fix broken processes before they experience more unnecessary turnover.
For many candidates, the probationary period may be the time they are working through temporary agency or on a part-time basis.  Their goal may be to transition to a full-time role.  Their journey is part of the #SummerAudition process.
There are a lot of competing dynamics in the recruiting process, and we'll explore them in future #SummerAudition blogs.